What is Panto Market?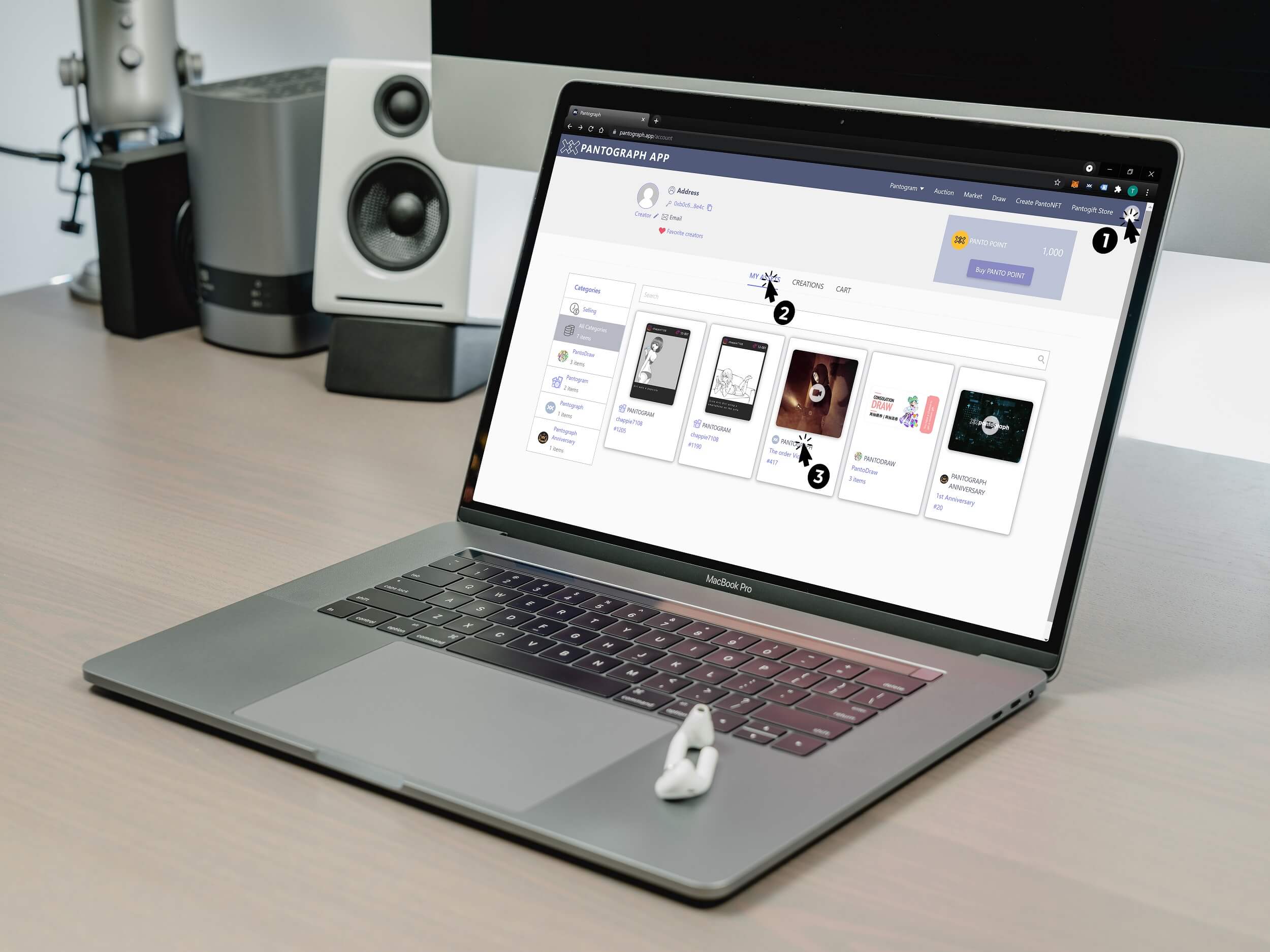 Panto Market is a decentralized NFT marketplace, which is an indispensable part of the Pantograph ecosystem based on TomoChain.
It allows users to trade Pantogram and other NFT categories seamlessly with no fees, except for the gas.
The mechanism of Panto Market lays on its Smart Contract, which defines the whole operation of this marketplace.
For the best interest of all users, Bacoor decided to upgrade the current Panto Market Smart Contract to a brand new one.
It will enhance user experience (UX) on Panto Market tremendously.
Panto Market Update
As mentioned, Bacoor aims to bring best out of our products. Hence, we would like to announce an update on Panto Market in September 2021, which is in effect at the time of this article.
The new Smart Contract will improve performance of Panto Market.
Specifically, it adopts the new APIs that reduces allotted time and errors especially for minting, or selling Pantogram.
It also slightly reduces gas fees thanks to a snappier process.
However, posted NFTs on Panto Market will not appear as the Smart Contract has been changed.
✔️ Therefore, we would like to inform all users to repost NFTs for sale on Panto Market.
What to do
Panto Market is now updated, but the whole trading process stays the same in comparison to the previous version.
Basically, you only need to access Panto Market to repost any NFTs that you want to sell to the marketplace.
Go to Panto Market & Sign in with Pantograph (Mobile or Extension)
Click on the profile
Choose 'My assets'
Choose an NFT that you want to sell
Click 'Sell'