Token Economy Psychology – Where It All Started
The idea of Token Economy was formed up in early 19th century. Yet, only until 1960, people started to study about this. It was mostly covered in psychology by Teodoro Ayllon, Nathan Azrin and Leonard Krasner at the early stages.
In psychology, Token Economy describes a system to encourage a behavior, or some certain behaviors with tokens that exchangeable for rewards.
Specifically, John executes an action, then receive a token from a Toy store each time. After an accumulation process, John can exchange his tokens for a reward from the store. The token can be anything from a sticker, a coin, a ticket, etc.
The fundamental foundation of Token Economy is to establish a habit of executing a designated behavior, or behaviors for a group of people, or for an individual.
Token Economy Definition – In Economics
In Economics, Token Economy exists as a compelling mechanism to educate potential customers about a new product. It gives people a reason to actively participate.
Particularly, a company hosts a Marketing campaign. The event may offer valuable rewards (Smart Phones, Vacation Trips, Cheque, etc.) which can be exchanged with certain amounts of points, or tokens. The rewards are not for sales, and points cannot be purchased. By completing assigned tasks, participants can obtains the points. During the process, people can actually experience the products, or services of the company. This is the main purpose of the whole campaign.
Eventually, participants will start to accept, or adapt to the new product; and only then, potential customers will turn to actual customers.
Token Economy Examples – Case Study: Grab Rewards
Grab Rewards is a great example for Token Economy models. Grab offers various versions of the program among different territories. Below is a version of Grab Reward in Vietnam.
With every 10,000 VND spent on Moca – a built-in wallet of Grab, user will earn an amount of points that matches the current ranking.
Different rankings will earn different privileges. The higher the ranking, the higher the privileges. User can even use points to redeem vouchers to apply at other services, aside from Grab.
Eventually, people will try to earn more points to get to the next level, and to earn higher rewards. During the process, they will adapt to the Moca wallet as a Conditioned Response, not to mention they will spend more money for Grab.
Undoubtedly, this is a great method to educate customers, as they are the one who study the product actively.
Token Economy System – Modernize The Concept With Blockchain Technology
Blockchain brings something new to the game of Token Economy. The advanced technology enhances the stability, and digitizes most components inside, thanks to the Smart Contract feature.
In the new Token Economy System, almost everything stays on Blockchain as digital assets. Certainly, participants will get actual rewards. On the other hand, creators will earn actual interactions, results, and even sales, as Blockchain is only a vehicle to bring you to your goals. The method is new, but the nature still remains unchanged.
Example of Economy System on Pantograph
For instance, you want to boost the revenue of your shop, but you want to keep it nice and simple. In that case, you can try the method of Token Economy with Panto NFT. This means you can build your own system with the lowest cost with Pantograph.
First, you need some engaging rewards for your customers.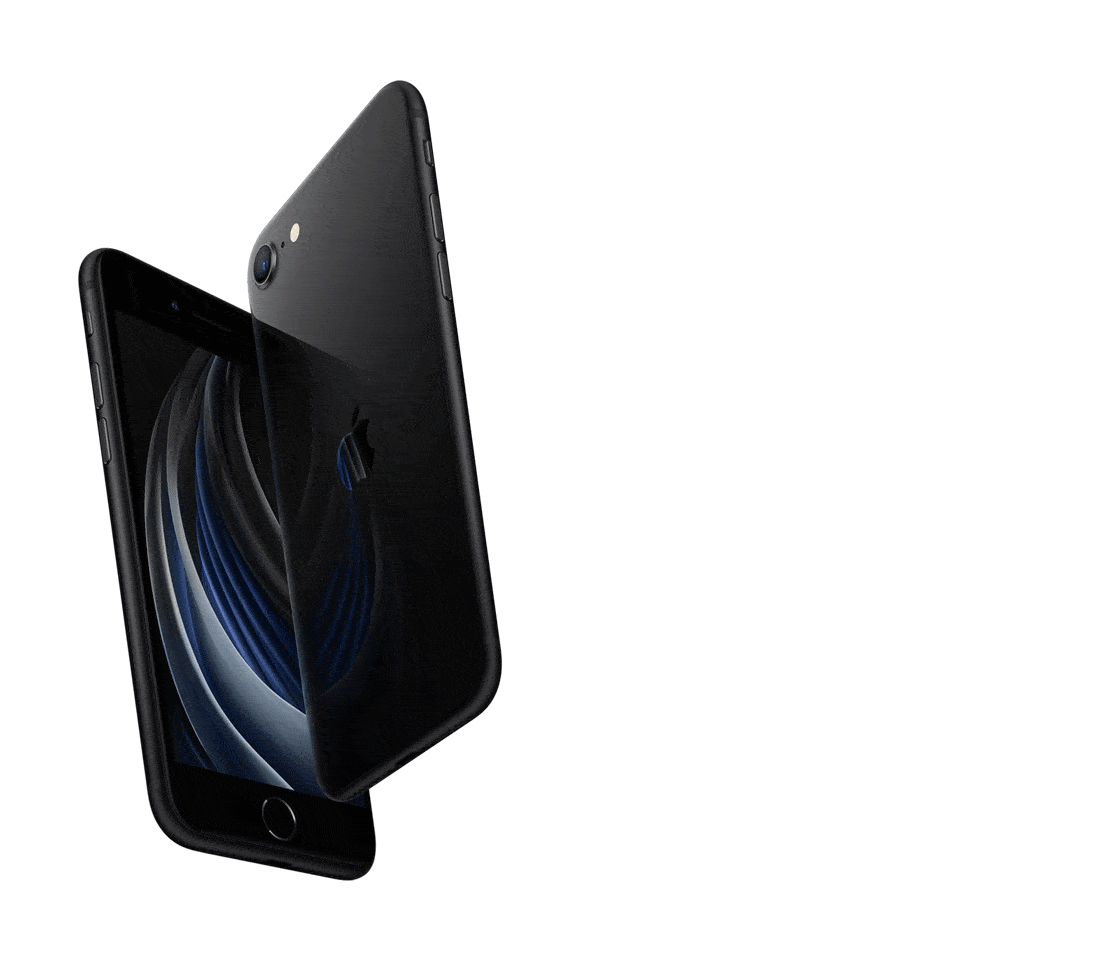 Second, you need a clear guideline for your customers to follow, in order to earn the rewards. This is how you can design your sequence of tasks. Those tasks must match your target, which is increasing sales in this case.
Third, you need to create your tokens for your customers to collect. This is when you can use Panto NFT. Your tokens will stay on Blockchain in NFT (Non-fungible token) format, which can be sent easily and automatically.
Fourth, you can pull your tokens to your Community on Panto Chat. They will hang in there, and wait for receivers with protected passwords that set by you. Only the ones that have the passwords will be able to get the tokens, and they will be sent automatically by Pantograph.
Finally, you need to find a way to give your customers the passwords, so they can get the tokens from your community on Pantograph. You can use a Chatbot, a Landing Page, or maybe send the code manually on Panto Chat.
Advantages of this Token Economy System
You can create your digital tokens in a few simple steps. They are impossible to be counterfeited as each token contains an ID, which can be tracked by Block Explorer.
Sending happens automatically. You only need to set the passwords.
Your customers have to join your community to participate. This is where you can retain your customers, and give them updates in the future.
As long as your customers willing to join your Token Economy System, your sales will be definitely boosted.
Everything happens online, so you can save time, money and effort.